If you purchase one of the products recommended in this article, I might receive a small affiliate commission. Thank you for your support!
You know those perfect jeans that fit you like a glove and highlight your curves in all the right places? Those are rare gems that you don't find every day, and since you're reading this, your jeans might have some fit issues around the waist. But fret not, for we have compiled useful tips on how to keep jeans up without a belt, so read on to find a solution that suits you best.
Layer Up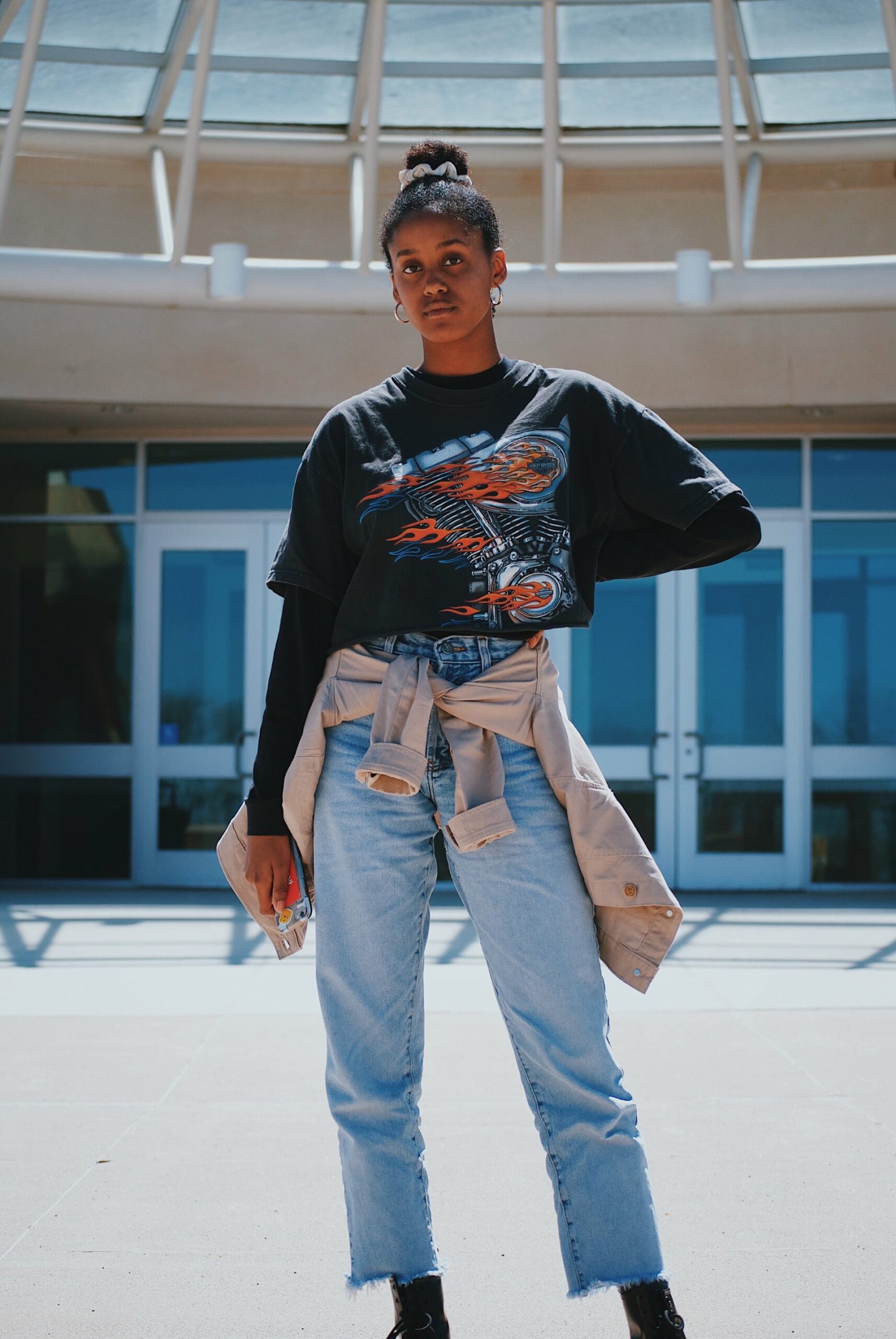 Here's how to make jeans stay up without a belt or alterations – wear multiple layers and tuck them into the waist of your jeans. When you've got some clothes tucked in, the waist area becomes tighter since the space there is filled with layers, which helps your jeans stay up without a belt.
The downside to this method is that it only really works in fall and winter since layering up isn't that much of a good idea in summer. On the bright side, however, you'll have really cute and warm winter outfits with multiple layers throughout the colder months!
Read: How to Wear High Waisted Jeans With a Tummy
Hold Them Up with Suspenders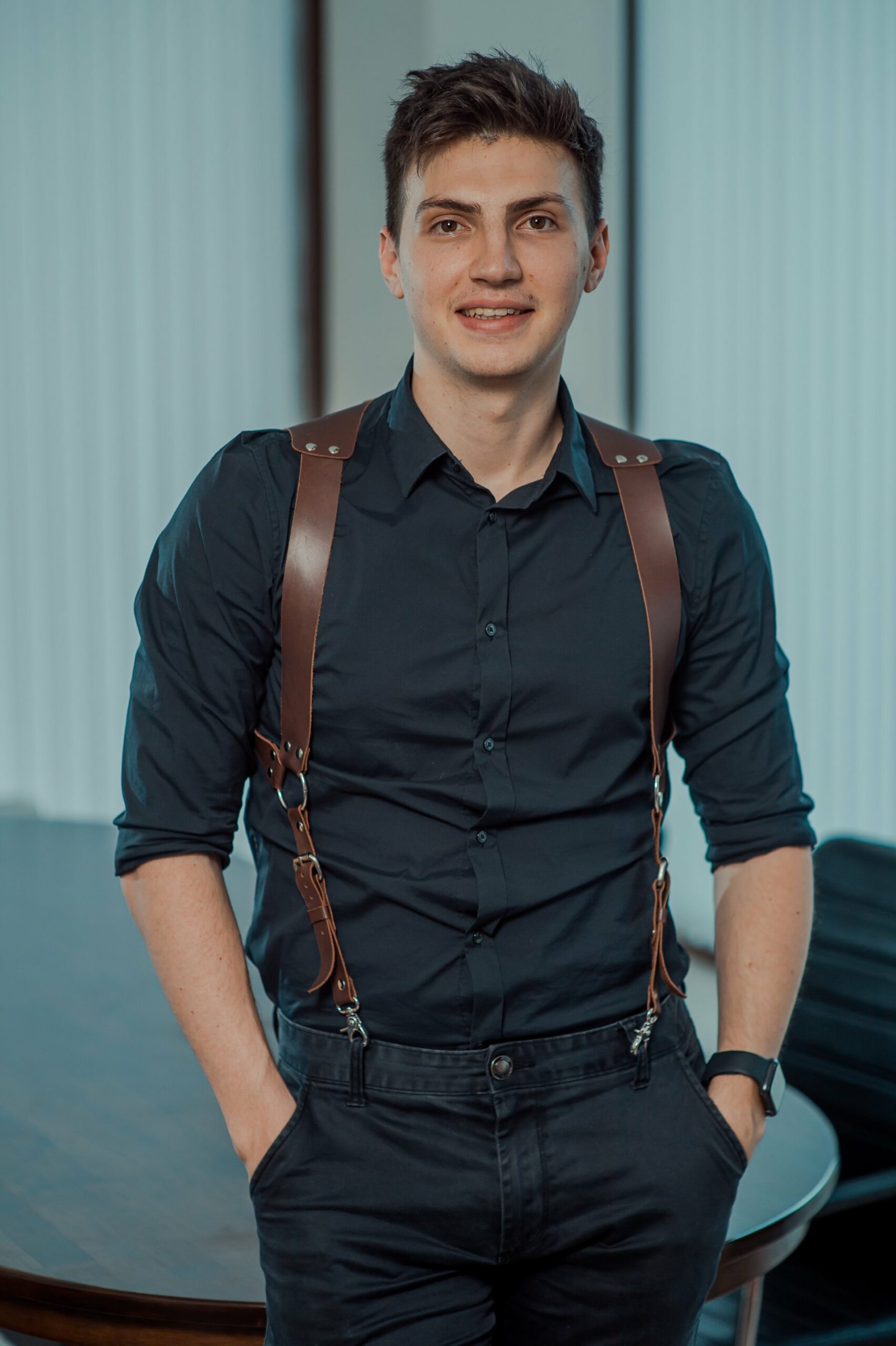 Another idea on how to make jeans stay up without a belt or alterations is to wear suspenders. Suspenders are like belts, but they're usually two straps with clips on both ends, and you wear them over your shoulders. That way, you can keep your jeans up without having to wear belts that might make you feel uncomfortable around the waist when you sit down.
Suspenders come in all colors and are made with all types of different materials, including leather, canvas, cotton, PVC, and more, so you can get one that suits your style. They give your outfits an indie and retro vibe as well, so if that's your style, this method is perfect for you!
Shrink Them Down a Size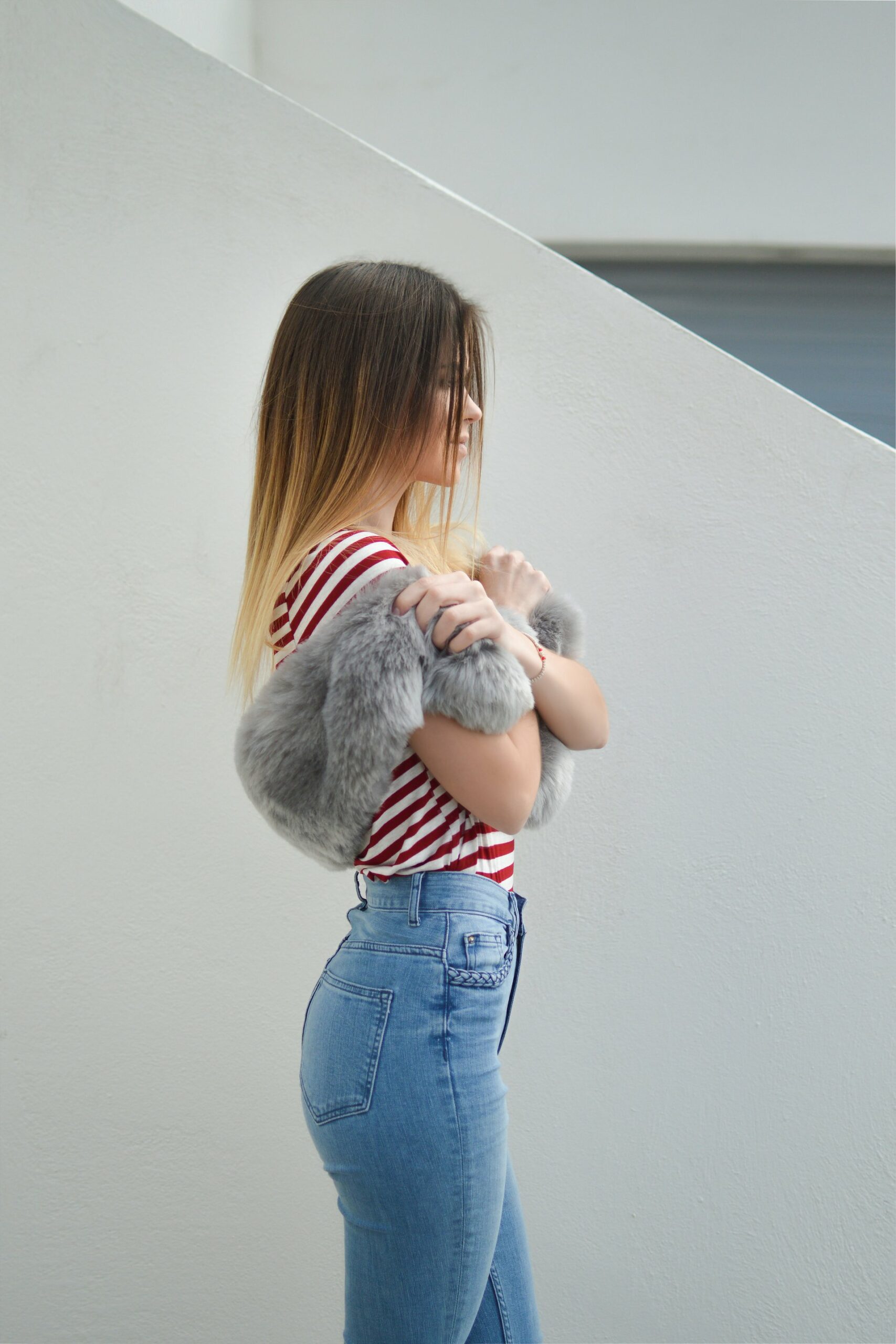 If your jeans are overall one or two sizes larger, this method could be useful for you. By shrinking your jeans, they'll become a size that fits you better. With a better fit around the waist and every other part, you won't have to worry about them slipping down all the time.
The most effective way to shrink jeans is by using heat, like washing them in hot water and drying them on high heat. However, once you've shrunk them, there's no going back, so be sure it's what you want before throwing your jeans into hot water. This method also only works if your jeans are overall larger than your normal size. If they fit snug everywhere except around the waist, shrinking them will make your jeans too small and tight, which is something you don't want.
Get Creative with Strings & Shoelaces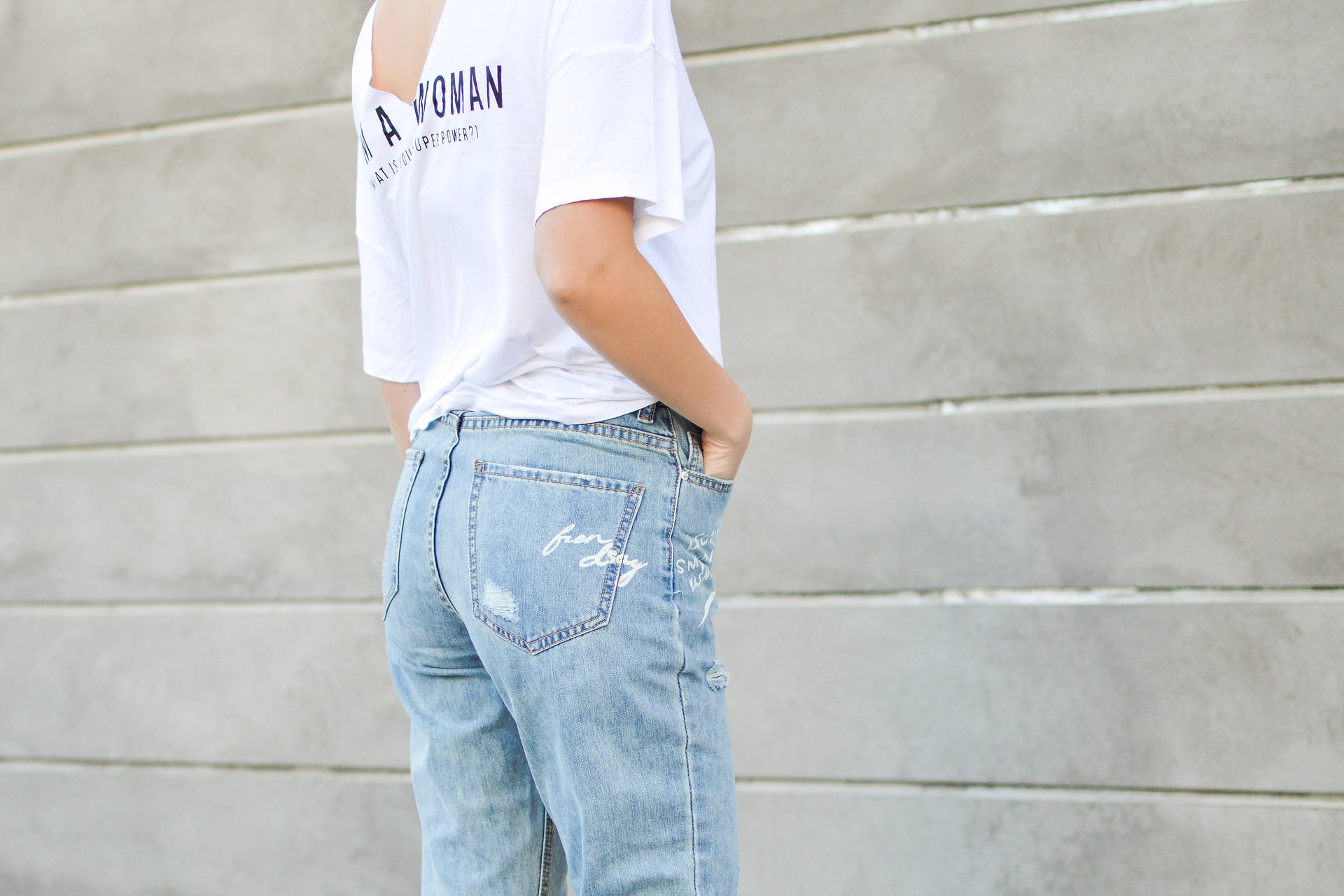 Strings and shoelaces can be very useful when you want to keep your jeans up without a belt. Here's how to do it: You take a string or shoelace, and you loop it through the two or three belt loops in the back of your jeans, tie it up, tuck in the string or shoelace, and hide them with your top.
This way, you don't have to pay to alter your jeans, they'll look like they're made for you in the front, and it's easy to hide the string in the back with a longer top or by not tucking in the back of your top. It's an easy and stylish solution to this problem.
Get Your Jeans Altered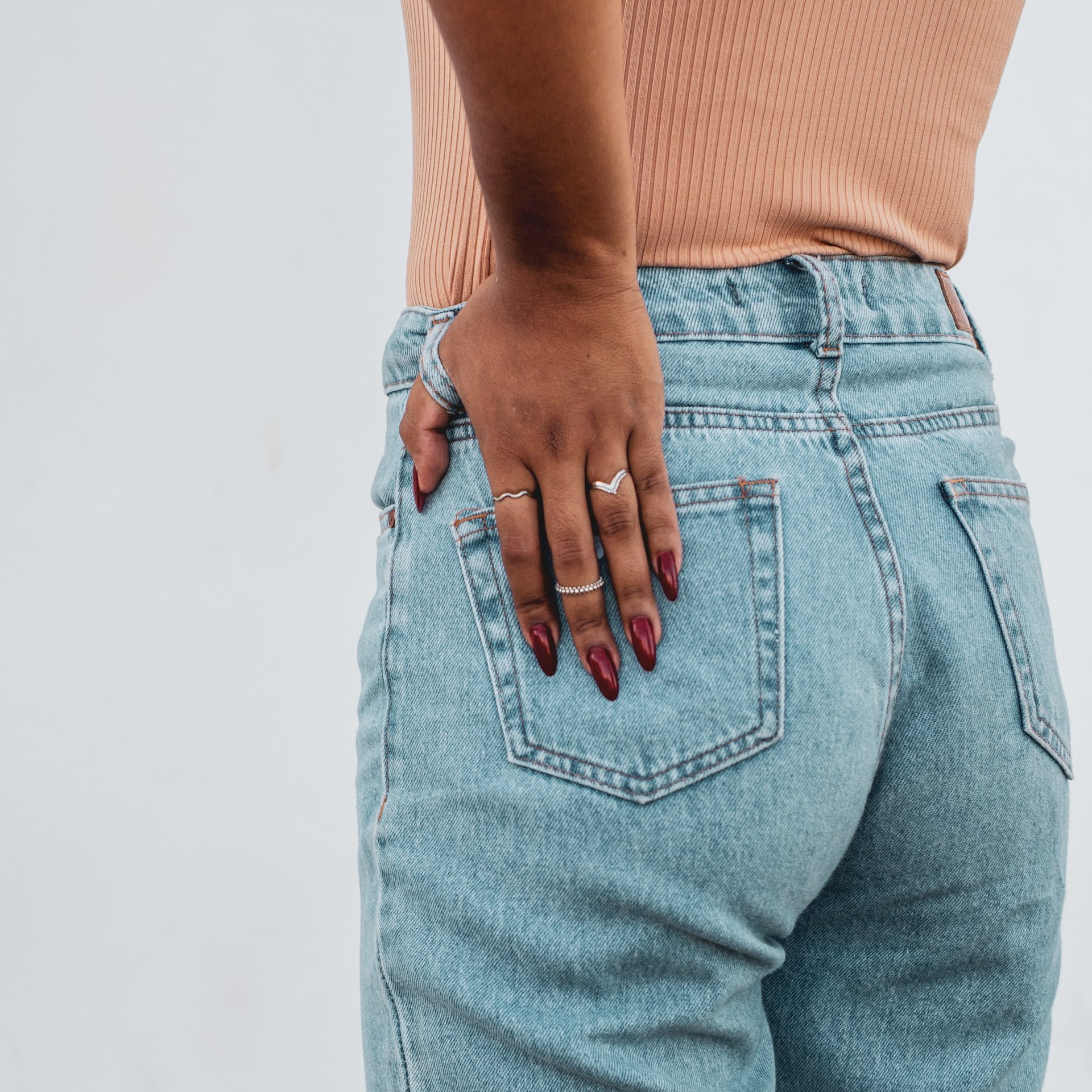 Finally, here's the most effective way on how to make jeans stay up without a belt – by getting them altered by a professional.
True, it's not free, but it's totally worth it, so hear me out. By getting them altered, the tailor will get your exact measurements, and your jeans will be tailored to your body, so they will fit perfectly, and you won't need a belt or worry about the fit ever again.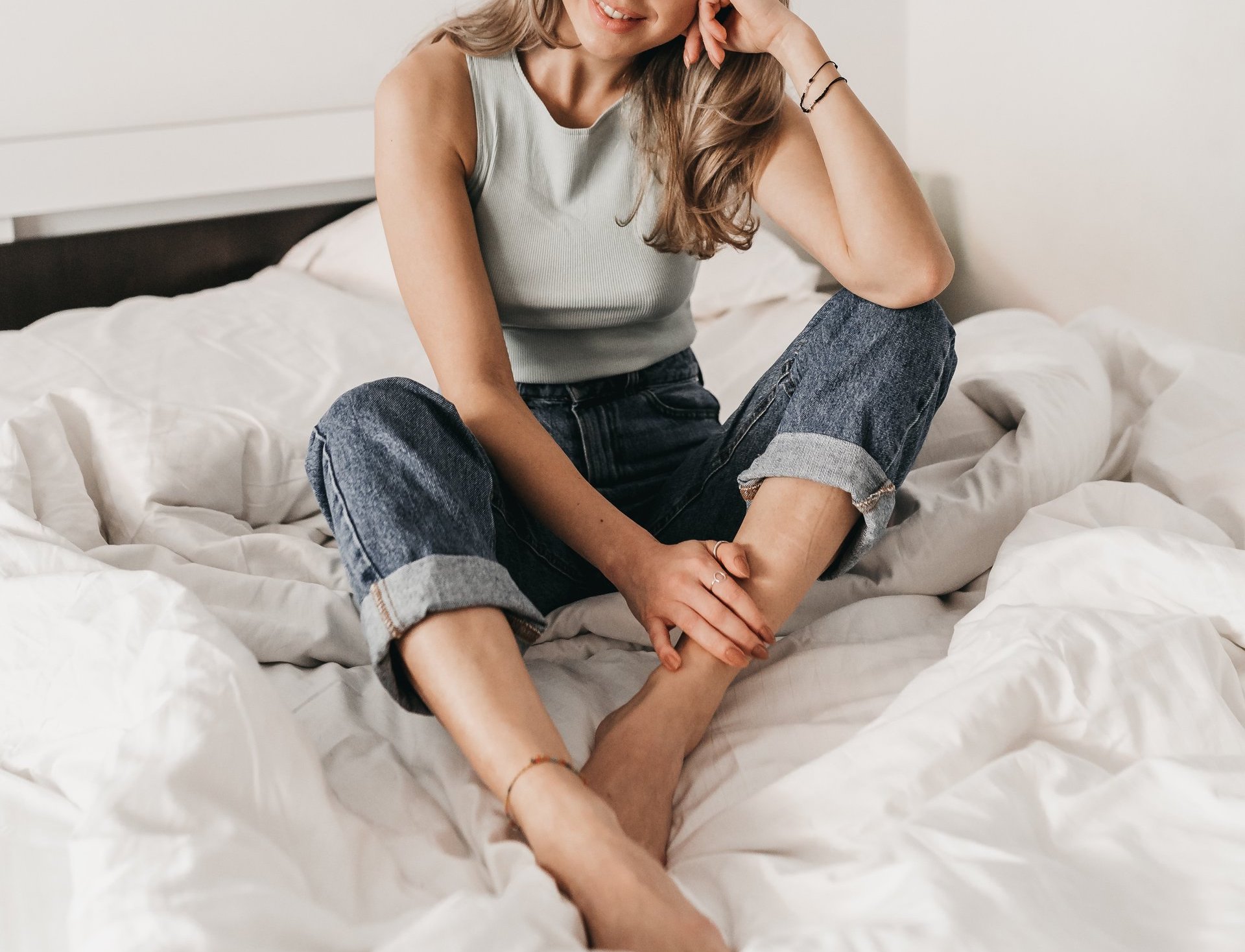 It happens to all of us, you love the wash and style, they're on sale, but your size is sold out, so you got a bigger one. Or you find the perfect vintage jeans in a thrift shop that fit you perfectly except the waist, but they're too good to pass, so you get them anyway.
But there are ways to make them stay up, and these tips on how to keep jeans up without a belt will help you with getting a better fit for your jeans and making sure you look fire all the time.
---
Check out some of our other jeans guides: How to Tighten Jeans Without a Belt | Best Men's Belts for Jeans